Smart Alarm Clock
This is a great little device that can't actually ensure you won't miss any appointment, but will make sure you know you know of the appointment in the first place! You can then decide if it's a meeting that's worthwhile, a meeting about meetings, or uniformed CEO back patting. Either way, most meetings have someone who can turn a non-issue into a two hour debate, which always make me wonder why no-one has fired them.
Never miss an APPointment with this Smart Alarm Clock. It's digital and works with Android or Apple smart phones.
Simply set your alarm on your phone, and touch it against the Smart Alarm Clock to instantly sync. It will also sync with appointments so you'll never be late again as it works if your phone is on silent, or your phone battery has died.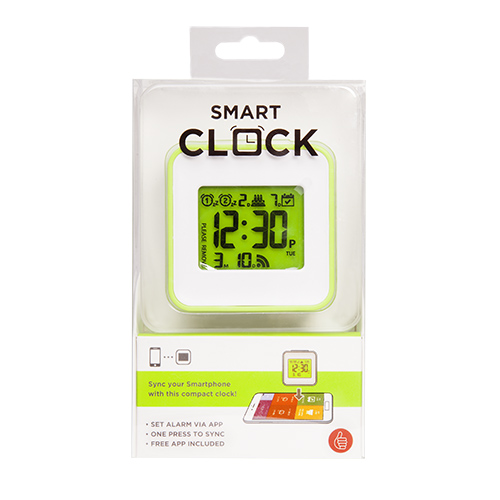 The Smart Alarm Clock is compact and perfect for on the go and to whip out at bedtime. It works as 12 or 24 hour format and will display the date, day and months whilst also showing forthcoming alarms. It's the perfect pocket sized gadget at 6 x 6 x 2.5 cm.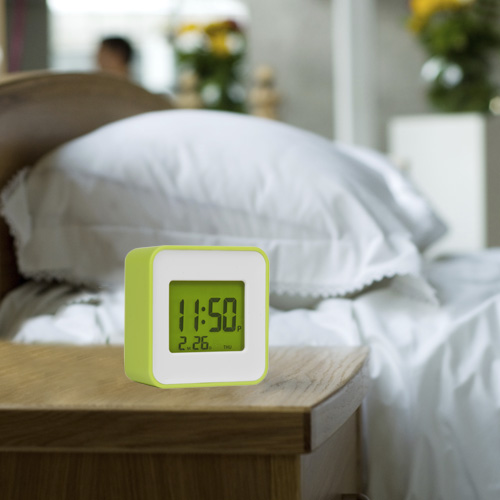 The Smart Alarm Clock costs just £15.95 from Giftzone. 
---
---